Writer Michael Tedja is the laureate of the Sybren Polet Prize 2021 for experimental literature. The organization of the prize, which is financed from a bequest from the illustrious experimental poet Polet and his wife, announced this on Wednesday evening in the radio program Kunststof. Tedja is, after writer, poet and theater maker Peter Verhelst in 2018, the second to receive the triennial prize for his entire oeuvre. With a prize money of 35,000 euros, the award is one of the largest oeuvre prizes in Dutch literature.
"The harder it is, the easier it is for me. When something is very complex, for me it is very simple; if something is very simple, I make it a whole story", said Michael Tedja (1971) recently about his work, in an interview of the project Dutch Masters in the 21st century. For many years he has been regarded as a headstrong multi-talent who pays little attention to genre conventions and art forms. In addition to being a writer and poet, Tedja is a visual artist – of work that has an intuitive and associative feel, but at the same time has been thought out to the bone. He once called his poems "tail divisions," and his lyrics are bursting with internal connections and cross-fertilizations. The jury, chaired by professor Jos Joosten (Radboud University Nijmegen), calls Tedja 'creator of a kaleidoscopic oeuvre that explores and transcends numerous conceivable boundaries and at the same time critically analyzes that crossing'.
At odds with the mainstream
Tedja wrote four novels, the last of which – Meta is her name – was published this year, and four collections of poetry. He was especially appreciated by lovers of the literary experiment, such as the jury of the Jana Beranová Prize – an oeuvre prize of which he was the second laureate in 2020. Tedja's name is hardly known outside the art circuit: his work is often at odds with the mainstream. His writing and artistry go hand in hand, he recently said in a short documentary by Lisa Boerstra: he could only really achieve the conceptual he was looking for in the visual arts in literature, where an idea can exist free of matter.
Also read an interview with Tedja on the awarding of the Jana Beranová Prize: 'Being experimental is necessary for the world'
elusiveness
In addition to being a practitioner, Tedja is also a champion of experimental art, and someone who reflects on it, as is apparent from his themes: identity (and its vagueness), exclusivity (and the limitation it entails) and communication (and its difficulty). His conception of literature and art is elusive, as is apparent from a poetical passage from his second illustrated novel entitled Hosselen (2009): "Following the beaten track is not an option for me. In that respect, I can imagine that they have difficulty following me. That just doesn't mean I can't be followed. It says more about the inability of the followers than about the conducting ability of the leader."
The prize will be awarded on November 18.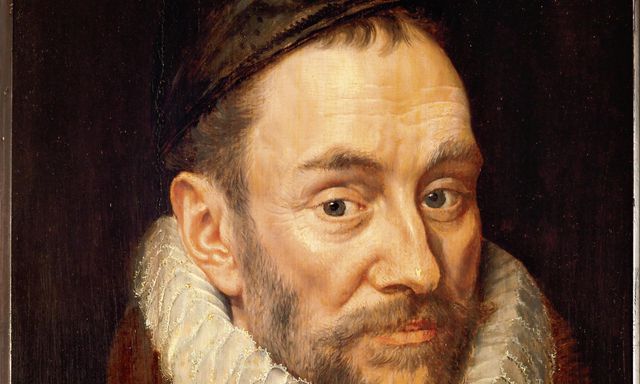 Also read a review of the poetry collection Exclusive: Poems that tear language apart
---