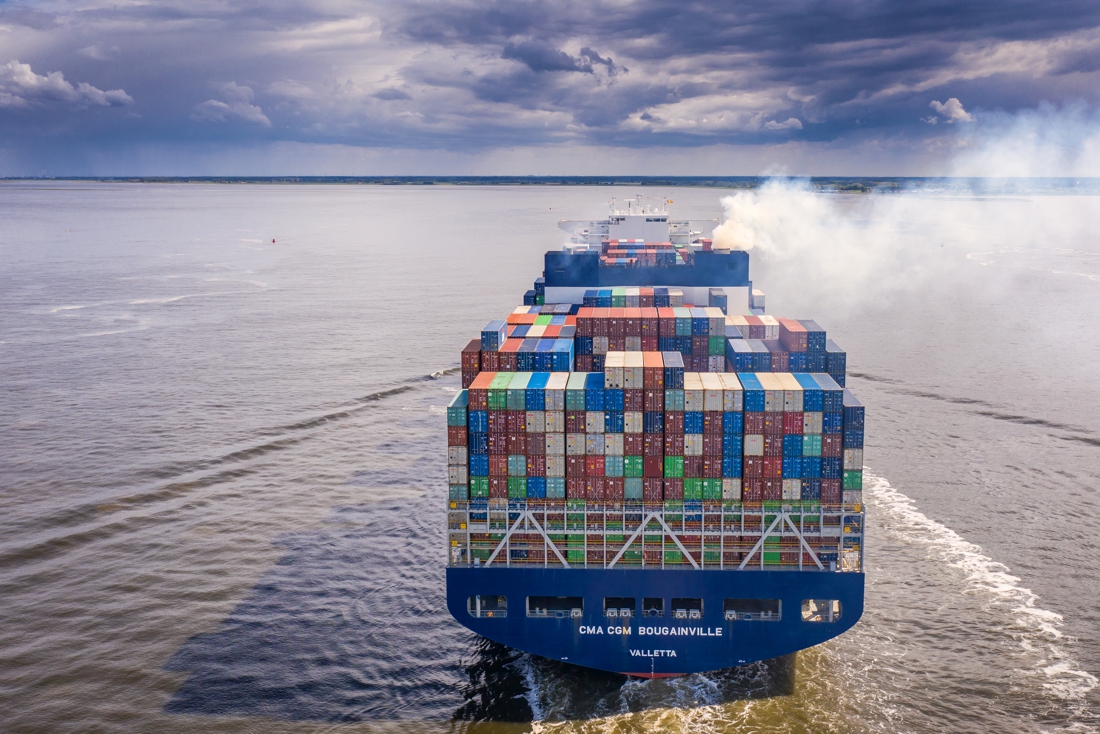 These are golden times for the global shipping industry. The sector has made the most money since 2008. On the one hand, because the demand for goods is increasing, on the other hand because the global supply chain has been seriously disrupted by the corona pandemic. As a result, freight rates are going through the roof.
Whether it's giant container ships stacked with containers, bulk carriers that can store thousands of tons of coal in their holds, or specialized ships designed to transport cars and trucks. The revenues of almost every type of ship are skyrocketing, calculated Clarkson Research Services, a specialist research firm that is part of the world's largest ship broker. The merchant fleet accounts for about 80 percent of world trade. The price increases therefore affect almost every branch of the economy.
The reasons for the boom are twofold. For example, due to the economic recovery after the corona crisis, there is an increasing demand for goods and raw materials. In addition, the virus continues to disrupt the global supply chain through, for example, terminal closures and congestion in ports, which means that fewer goods can be transported by sea.
According to Clarkson Research Services, the shipping industry is posting its highest daily profits since 2008. The only laggards are the oil and gas tanker markets, which are suffering from overcapacity, among other things.
Transport now five times more expensive
It currently costs more than 12,000 euros to transport a container from China to Europe. This means that the prices for the transport of all kinds of items have risen by more than 500 percent in a year. The price increase was already reason for the world's largest container shipping company AP Møller-Maersk to increase its profit estimate for this year by almost 5 billion dollars (4.2 billion euros). France's CMA CGM, the world's third-largest shipping company, announced that it will freeze freight rates for the time being in order to maintain long-term customer relationships.
The recovering global economy also means that more raw materials are being supplied. This benefits the revenues of bulk carriers transporting industrial raw materials. In that sector, revenues recently hit an 11-year high. There are even bulk carriers investigating whether there is a possibility to transport containers on their decks. The prospects remain positive, according to experts.
.
---