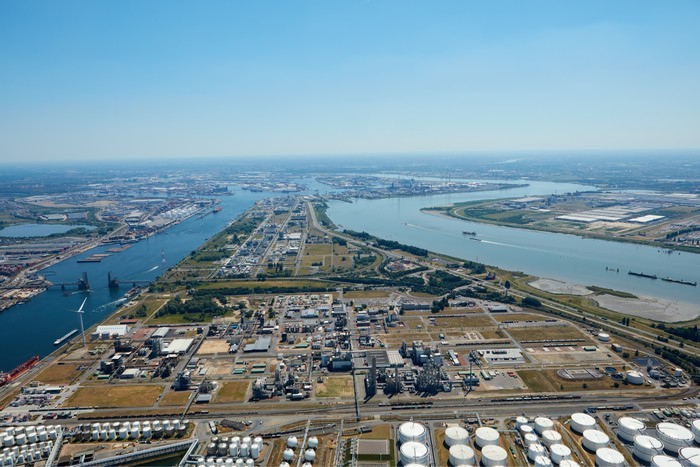 Antwerp –
The German chemical group Covestro, which also has a factory in the port of Antwerp (formerly Bayer), wants to cut 1,700 jobs worldwide. This is in line with the transformation plan, which examines which activities fit into the strategy and contribute to sustainable growth, Covestro's management announced.
Covcestro employs around 18,000 people worldwide, including 6,500 in Germany. This round of layoffs would result in approximately 1,700 layoffs by 2023, of which more than 900 will be in Germany. "But the numbers are definitely not set in stone," emphasized a spokesperson from headquarters. Whether jobs will disappear in Antwerp, and how many, is not known.
The current Covestro activities were previously owned by Bayer, but were spun off and spun off in 2015. After a weak corona year 2020, the activity of the listed group picked up again in recent months. In the second half of 2021, Covestro posted a turnover of 7.3 billion euros and a profit of 842 million euros, compared to a small loss in the same period last year (minus 32 million euros).
Covestro's plastics are used in many products – the soft foam, for example, in mattresses, car seats and sofas, and the rigid foam as an insulating material in refrigerators and house facades. Other substances – so-called polycarbonates – are used for car headlights and casings for mobile phones or laptops. Coatings, for which Covestro supplies the raw materials, must make cars and furniture scratch-resistant.
.
---