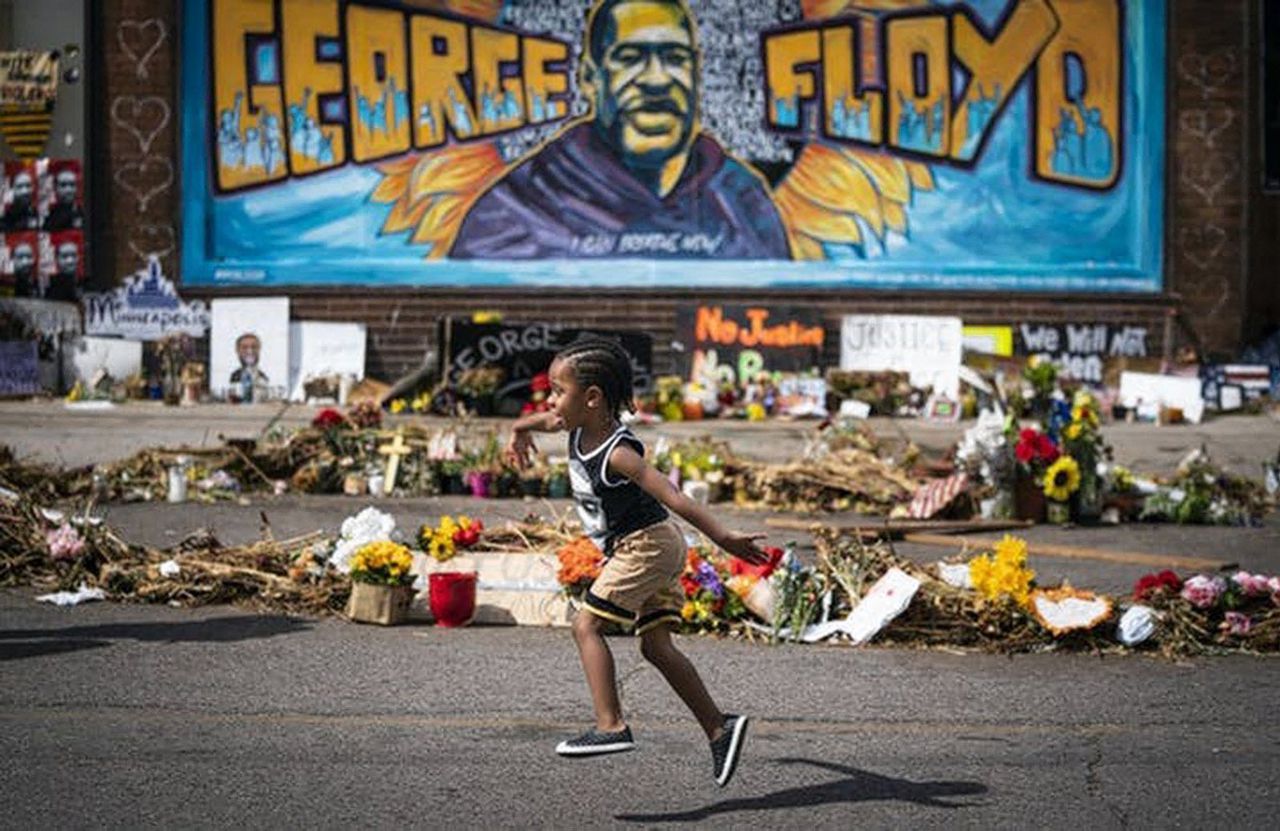 The Minneapolis Star Tribune has a Pulitzer Prize won for his coverage of the murder of George Floyd and its aftermath. That is what the organization behind the prestigious American awards said on Friday announced in a live stream. The local newspaper received the prize in the category breaking news. Floyd, a black American, died in May 2020 in Minneapolis after a white police officer knelt on his neck for minutes. His death sparked worldwide protests against racism and police brutality.
Not only The Minneapolis Star Tribune was honored for reporting on Floyd's death. The teen who filmed Floyd's death has a special mention received from the jury. The then 17-year-old Darnella Frazier captured on her cell phone police officer Derek Chauvin kneeling on Floyd's neck as Floyd wrote the now iconic words. I can't breath expressed. That video went around the world and was considered an important piece of evidence in the lawsuit against Chauvin.
Racism, inequality and police (violence) were in any case themes that dominated the award ceremony. For example, photographers from The Associated Press won a Pulitzer with photos from one of the demonstrations against police brutality and a journalist from The Los Angeles Times took home an award for his story about inequality in the American prison system. Running magazine Runner's World won a prize with an article about black American Ahmaud Arbery who was shot while running and Reuters news agency received an award with a online production about police brutality.
In total, Pulitzers were awarded in 22 categories. Other awards went to The New York Times for the newspaper's coverage of the corona pandemic and The Boston Globe for a series of research articles about the inadequate way in which local authorities deal with unsafe traffic situations.