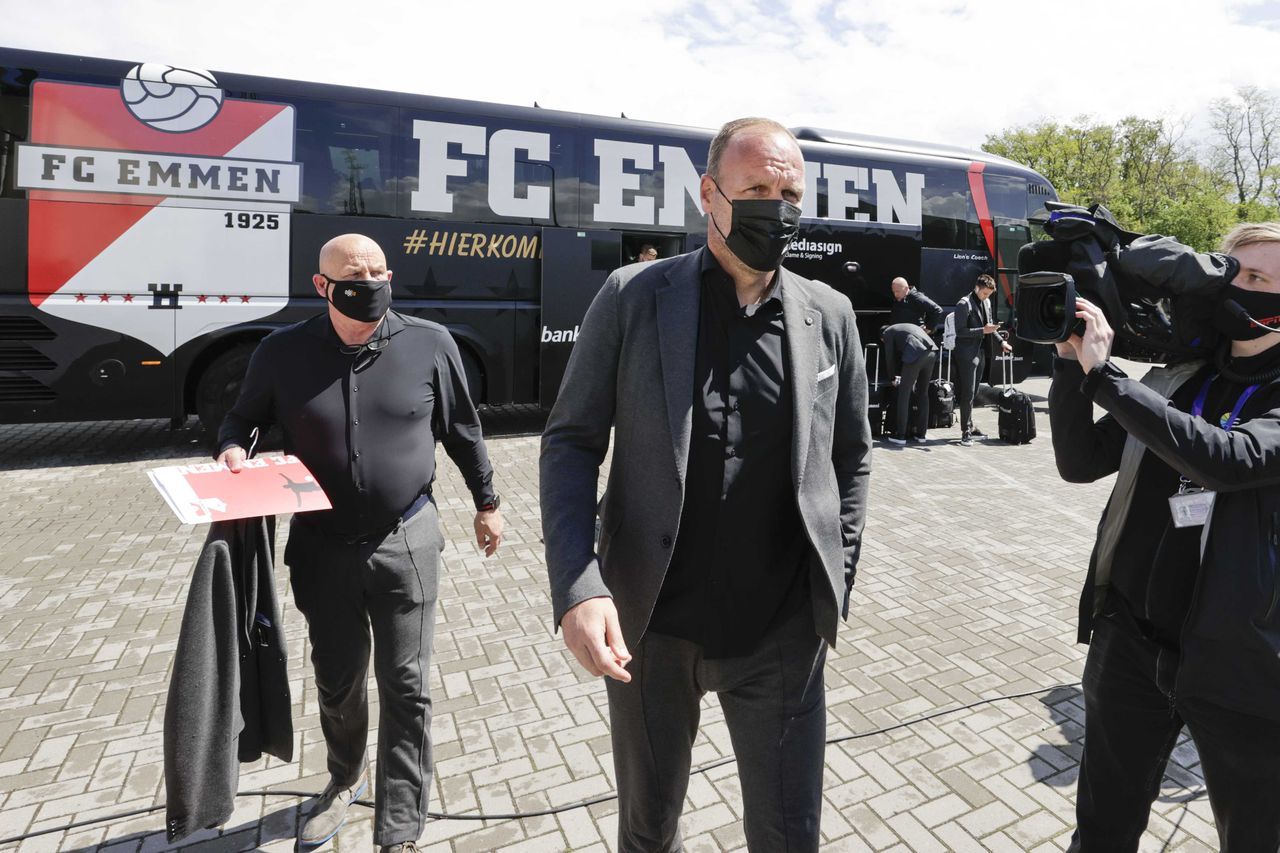 Fortuna Sittard has filed a complaint with the KNVB football association because FC Emmen would have offered the club an incentive premium just before the last Eredivisie round of play. Such a premium, to stimulate the best possible result, is prohibited according to the regulations of the KNVB. The football association confirms this on Sunday after reporting The Telegraph. The KNVB will inform the prosecutor of professional football, who may decide to open an investigation following the report. It is not known what kind of premium it would be and who would have offered it.
Fortuna closes the season with an away match against Willem II. FC Emmen, with one point less than Willem II, will play against the already relegated VVV in Venlo on Sunday. The club from Drenthe is in sixteenth place, which means participation in the play-offs to avoid relegation. In order to encourage a victory, FC Emmen offered Fortuna a premium. If Fortuna won, FC Emmen would end up in a safe fifteenth place.
In the past it happened regularly that clubs encouraged each other to achieve the best possible result in their own interest. In addition to premiums, it involved, for example, offering certain goods through sponsors. The KNVB has meanwhile included in the regulations that it is prohibited for clubs among themselves to offer or accept money "and / or one or more services that can be valued in money" and thus "exert direct influence".