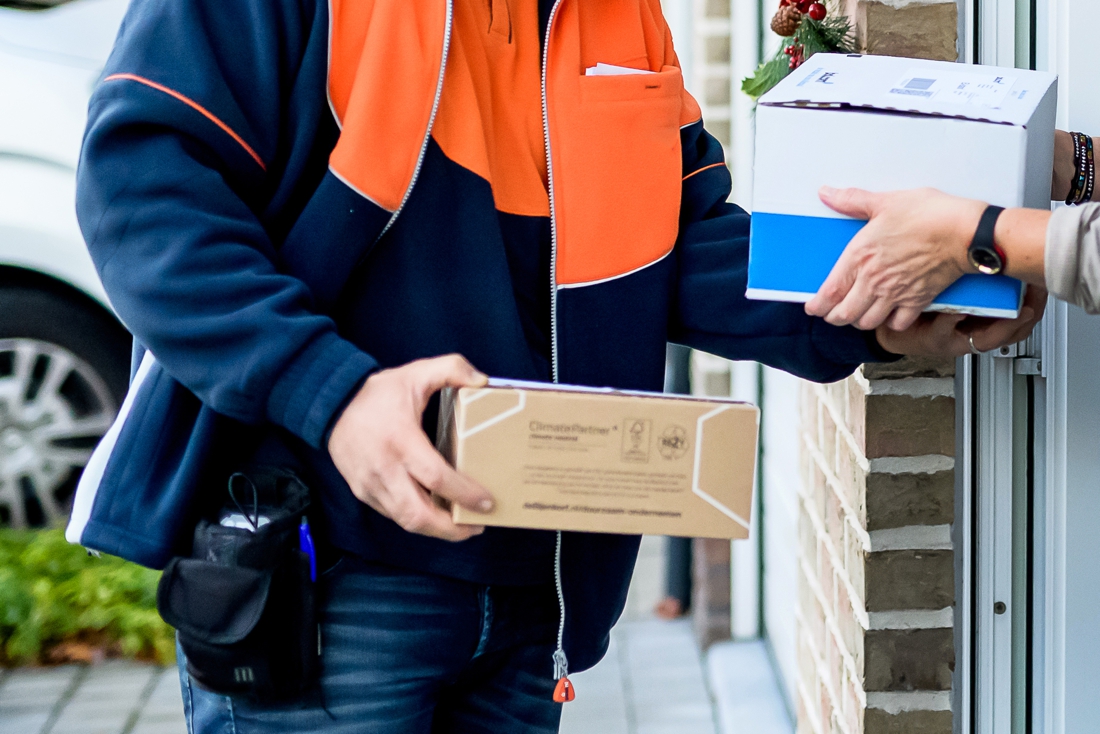 Both PostNL and GLS are prosecuted by the criminal court because their parcel deliverers are alleged to commit social fraud in a structural manner. That writes De Tijd on Saturday.
In February it became known that the Special Tax Inspectorate (BBI) is conducting investigations into subcontractors who deliver parcels for PostNL in our country and do not pay VAT or taxes. Internal documents even discovered names of companies that had already been declared bankrupt and still delivered parcels for PostNL as recognized subcontractors in our country.
Apart from those BBI cases, PostNL and competitor GLS now end up on the dock for social fraud with their parcel deliverers. Both companies have been summoned, as have a number of subcontractors. The labor auditor in Mechelen sees sufficient indications of structural fraud, in which the working conditions for the drivers are likely to be downright bad. For example, there are very long working days, little respect for the COVID measures and the staff is underpaid. There may also be bogus self-employment.
The labor auditor has invited Bpost for questioning as a potentially injured party. On Friday 21 May, the Mechelen labor auditor will hold a themed session on social fraud among parcel deliverers.