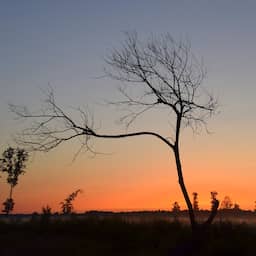 In many places it is sunny on Wednesday. Especially in the morning the sun shows itself regularly.
In the afternoon the clouds increase from the south, but it remains dry. The temperature in Limburg can reach about 20 degrees, on the Wadden it gets colder by 13 degrees.
In the evening it is clear and the temperature cools down again. On Thursday the clouds will increase again and it may start to rain.
View the full weather forecast for your location here. You will also always find the weather forecast at the top of the front page.
.