Stroom Den Haag has appointed Alexandra Landré as artistic director and Bas Mulder as business director. The center for visual arts announced this with a press release on Monday.
The new directors, who will start on 1 May, will jointly succeed Arno van Roosmalen. His position became untenable after a November NRC-publication on transgressive behavior by artist Julian Andeweg, who exhibited under his direction at Stroom.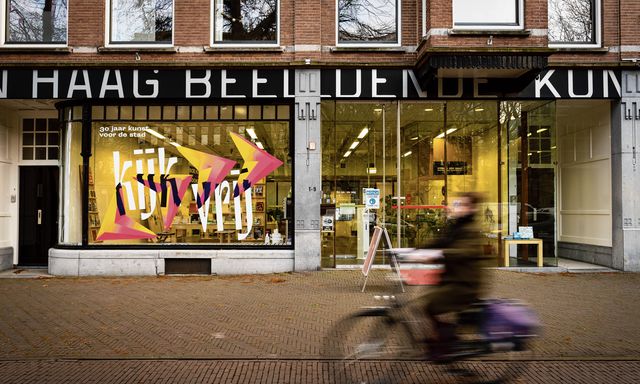 Also read: Arno van Roosmalen leaves the Stroom art institution

Alexandra Landré (1977) is an art historian and curator specialized in contemporary visual art. Until 2020 she was artistic director of Kunstvereniging Diepenheim. In recent years she has also worked as a teacher at the Royal Academy of Art in The Hague. The new business director Bas Mulder (1962) has been associated with the art center for a long time.
Stroom was founded in 1989 and is responsible for the non-museum visual art policy in The Hague. The center is responsible for supporting and stimulating art and artists from The Hague and for optimizing the visual arts climate in The Hague. In addition, it is responsible for the implementation of municipal policy in the field of art in public space, and produces and presents various projects and exhibitions.