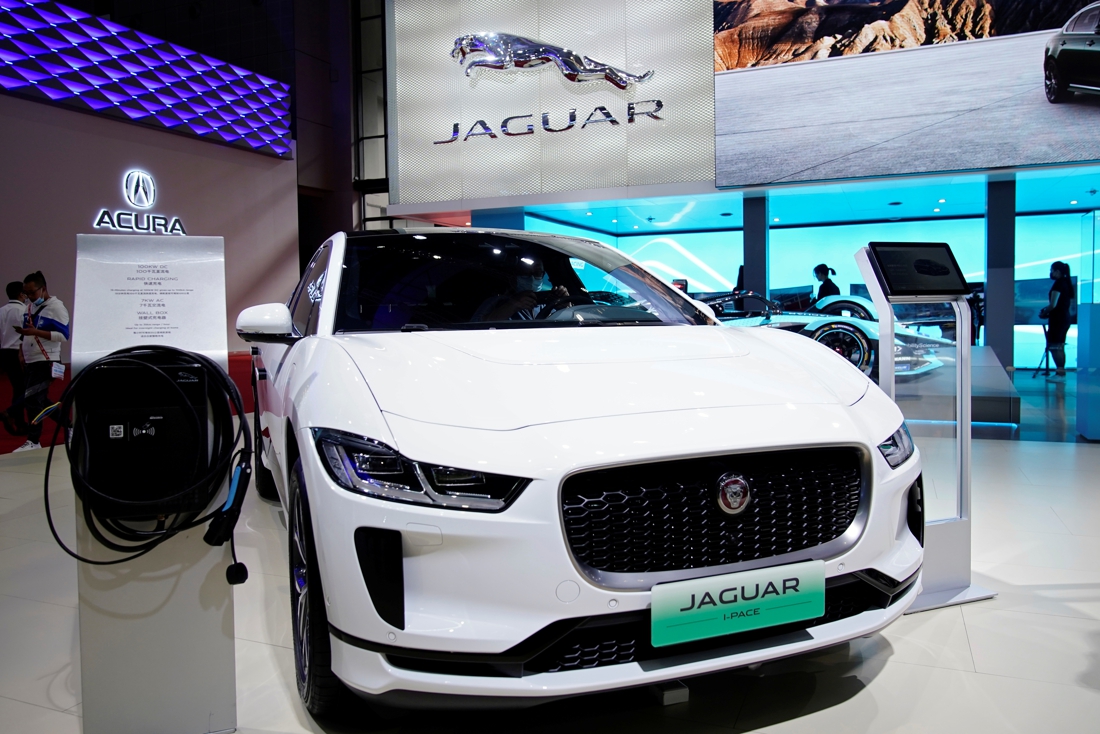 British car manufacturer Jaguar Land Rover is forced to temporarily halt production in two British factories due to the international chip shortage. "Like other carmakers, we are currently experiencing supply chain disruptions due to Covid-19," a company spokesperson told the newspaper The Guardian.
According to the article, production at the British sites Halewood and Castle Bromwich has been halted for at least a week. Production in Slovakia, Brazil, China and the British Solihull will continue to run.
"We are working closely with the involved suppliers to resolve the issues and minimize the impact on customer orders as far as possible," said the spokesperson.
The international shortage in semiconductor products such as chips has already led to disruptions in production for several other car manufacturers.
Due to the high demand for chips for laptops and smartphones for many home working and also game consoles, chip makers have difficulty meeting the needs of the car industry.