A well-known Nintendo insider has released a series of new information from the unannounced Nintendo Switch Pro console, which confirms previous rumors of a significant hardware upgrade.
Nintendo's latest console, the Nintendo Switch, is a huge success for the company. Since the launch of this console in 2017, we have always witnessed its presence in the top of the global sales charts, and recently it has established itself as the best-selling console in the world. According to a recent report from the latest gaming console sales figures, Switch has sold nearly 80 million units worldwide so far, and there is no sign of a slowdown. However, there are many rumors that an upgraded version of this console may be released, which will apparently be known as Switch Pro. Nintendo has announced that there will be no news of this console any time soon, but now it seems that more information about its possible specifications has been leaked.
NateDrake One of the well-known Nintendo insiders in one of the famous gaming associations ResetERA, Has added new details to the technical specifications of the new Switch console. according to this, Switch Pro In addition to the ability to run games with resolution 4K Of technology DLSS Nvidia will also support. It is also expected to support regular Switch and Switch Light consoles with this model for several years.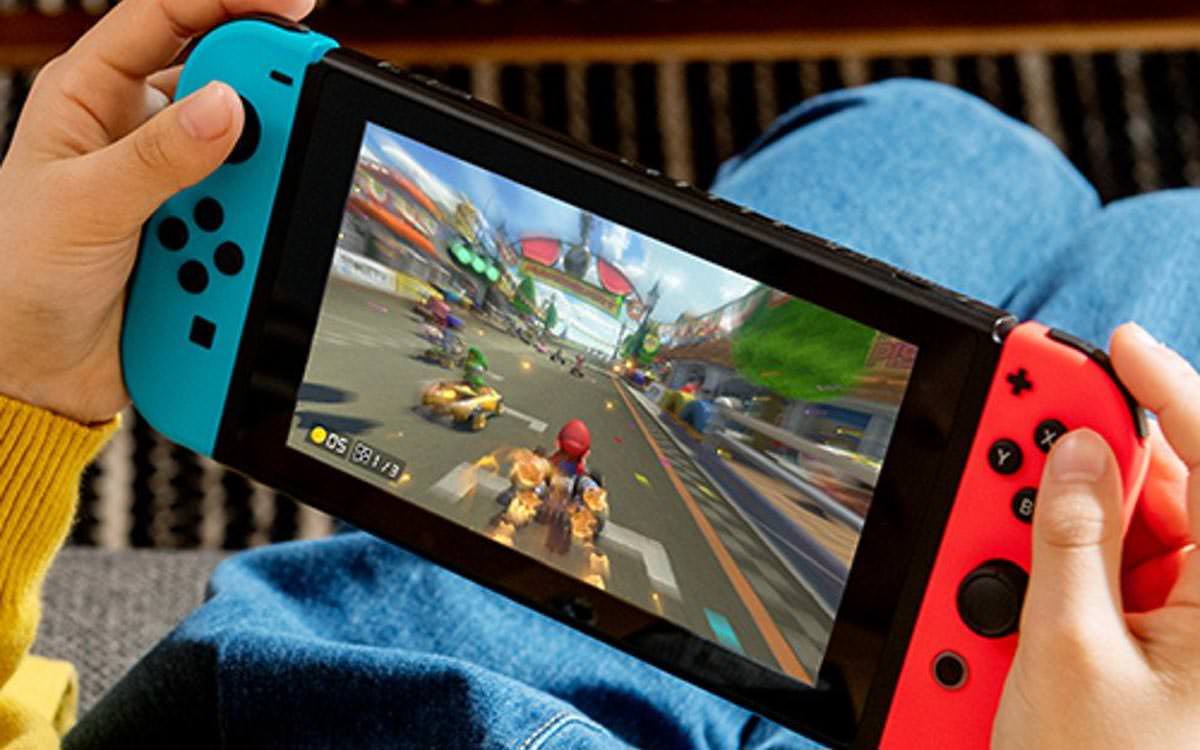 "I really can't talk much about the technical specifications of the console, but we know for now DLSS And 4K They are one of the definite features of this model. There is currently no reason to delve deeper into this issue, and these two seem to be sufficient to prove a significant improvement. "Nintendo First Party games will be supported on this console and current versions of Switch for at least a few years."
Niat then responded positively to a user's question about whether the console hardware upgrade included portable mode, again refusing to provide further details. He went on to say that he was unaware of the release of the Switch Pro, but expects that at least the console will be introduced this year and that it will still be available in 2021.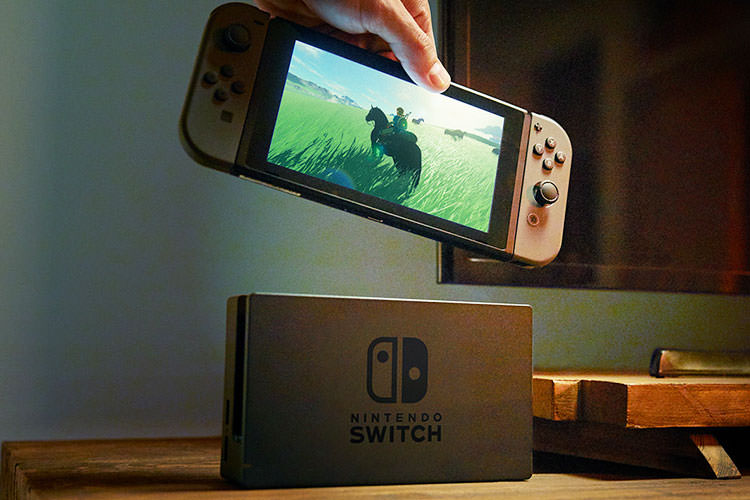 Related articles:
As always, the information published by insiders and unofficial sources is not 100% conclusive and may be rejected altogether. But this information is well in line with what was previously revealed through the Switch console update files. In addition, several sources have fueled these rumors and the probability of this information can be considered high. In addition, Nintendo has a long history of releasing upgraded versions of its consoles, and it remains to be seen when the company will consider introducing or responding to these rumors.
Previously data miners from Use an OLED panel As a console display as well as a 4K Realtek processor that will only support 4K resolution when connected to a TV, they were mentioned as possible specifications of the Switch Pro.
You can share your opinions in this regard with Zomji and its users.