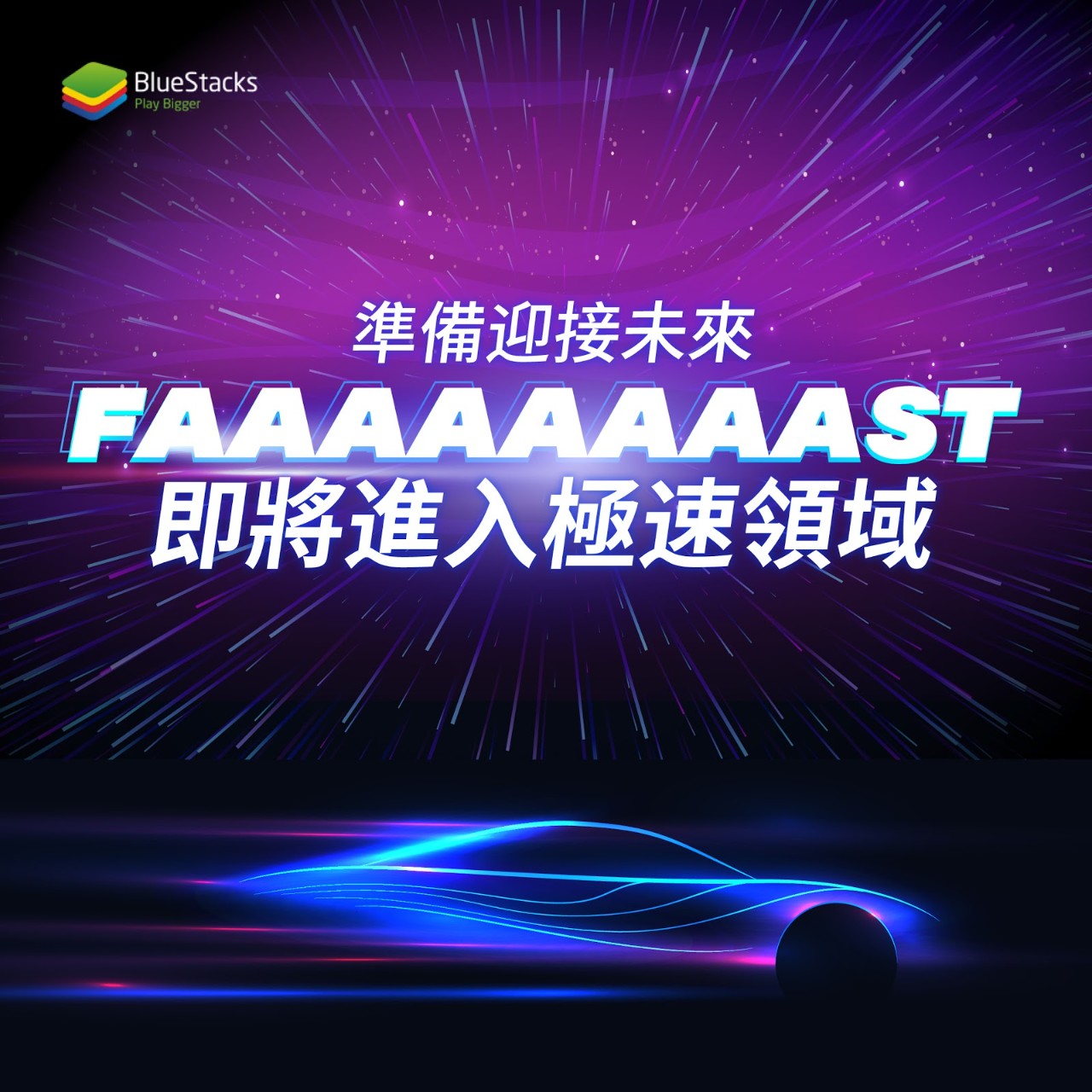 On February 18, BlueStacks released the biggest update in its history-BlueStacks 5 (beta). This is a major upgrade in speed and performance, with substantial changes to the product. The internal code is Robusta. It is a new-generation simulator built from the ground up brick by brick, consumes less memory and supports ARM at the same time.
Significant growth in gamers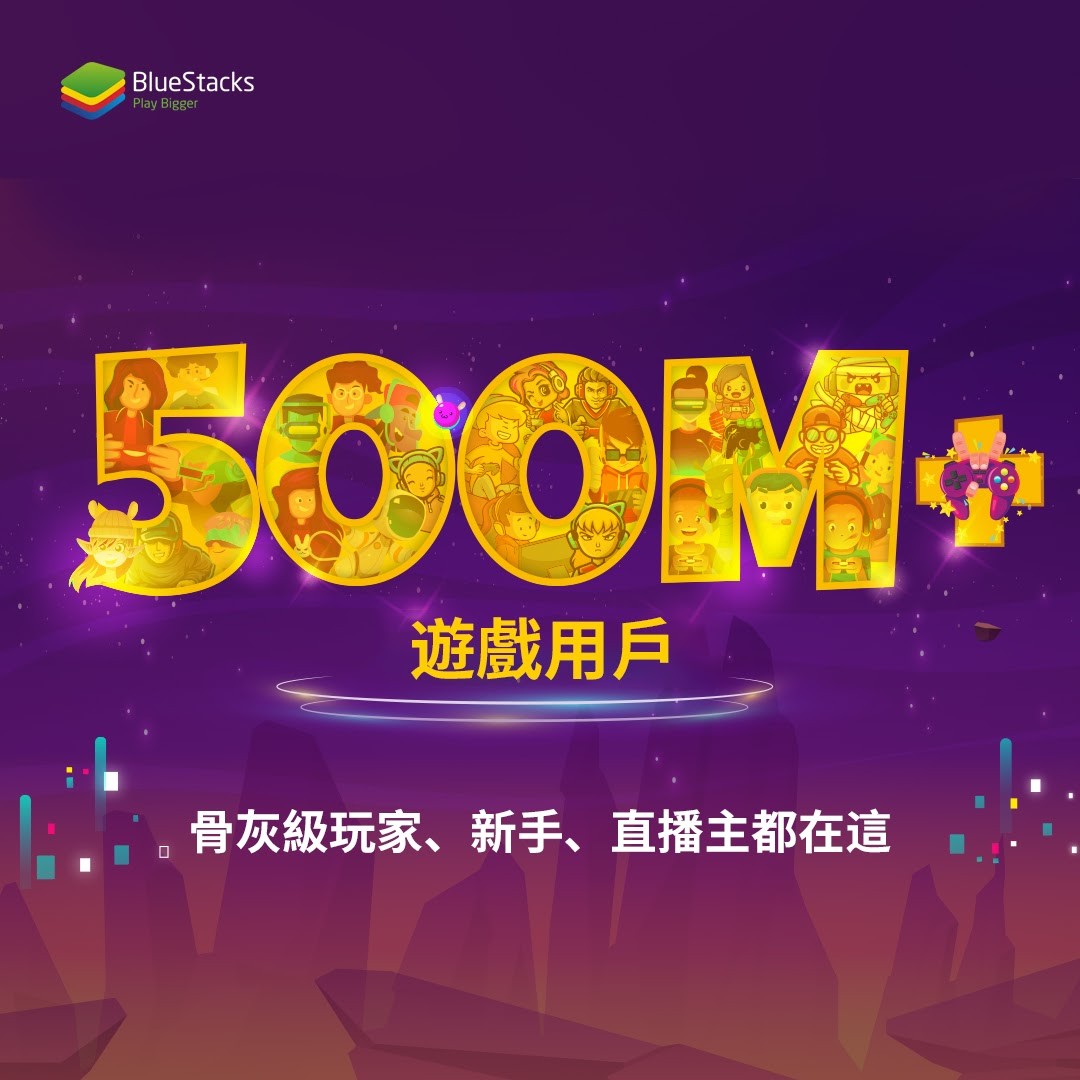 2020 has had a major impact on the gaming industry and changed the way people spend their free time.
According to Newzoo's report, by 2021, the number of global gamers will be close to 2.8 billion. As game development companies launch games with larger content and higher performance requirements, more and more mobile game players will try to play games in an uninterrupted environment and migrate to computer platforms, such as BlueStacks.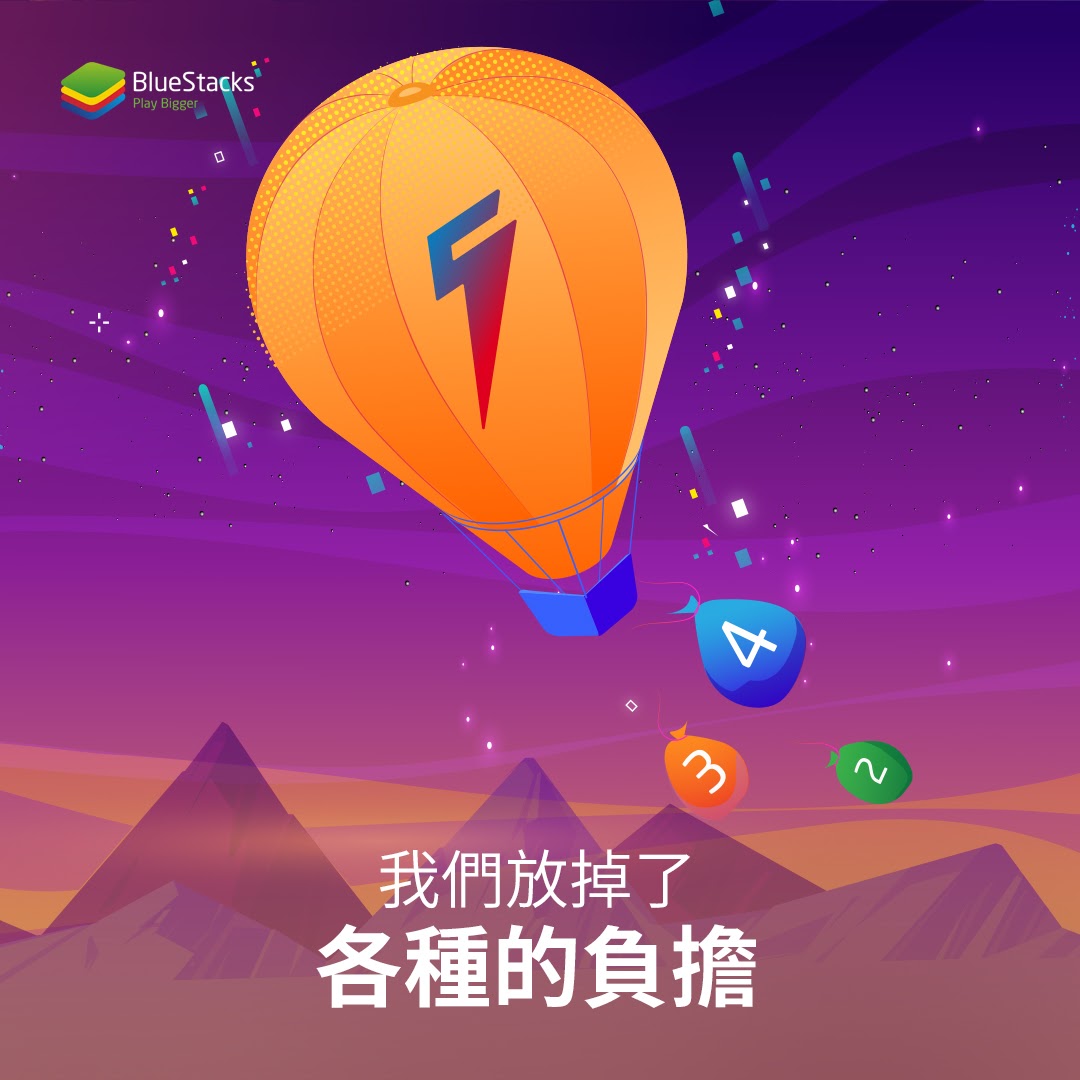 BlueStacks' application container technology can optimize the game so that it can run on Windows, Mac computers and other devices without any other settings by the developer. This is a key component currently missing in both Android and Mac iOS apps on Chromebooks.
Apple recognizes the execution of iOS applications on the Mac form factor, so we believe that the market for BlueStacks App Player will be greatly expanded, and App Containers is one of the key technologies. BlueStacks 5 chief architect Sharad Agarwal said that ARM devices have great advantages . Compared with x86 devices running Android Apps, because they do not require binary translation. Our support for ARM reflects the attitude we have been working on for the past three years.
Long uninterrupted gaming experience-an average of more than 5 hours per day
A typical BlueStacks user spends an average of 5 hours a day playing mobile games. But mobile games are not designed for such a long play time. FPS lock and long-term operation function can achieve a smooth long-term gaming experience, making the new BlueStacks 5 an excellent platform for long-term online gaming.
With remarkably fast response, installation and startup time, core game players can now expect an excellent gaming experience in RPG, strategy, and other games with higher performance requirements. In addition, because many gamers tend to switch between Discord, social browsing, and games, the energy-saving mode allows users to perform multiple tasks simultaneously more efficiently than ever.
With the greatly upgraded multi-open manager and energy-saving mode, gamers can use more BlueStacks more quickly and easily. In addition to the significantly optimized game control configuration and interface, gamers can also enjoy a seamless gaming experience.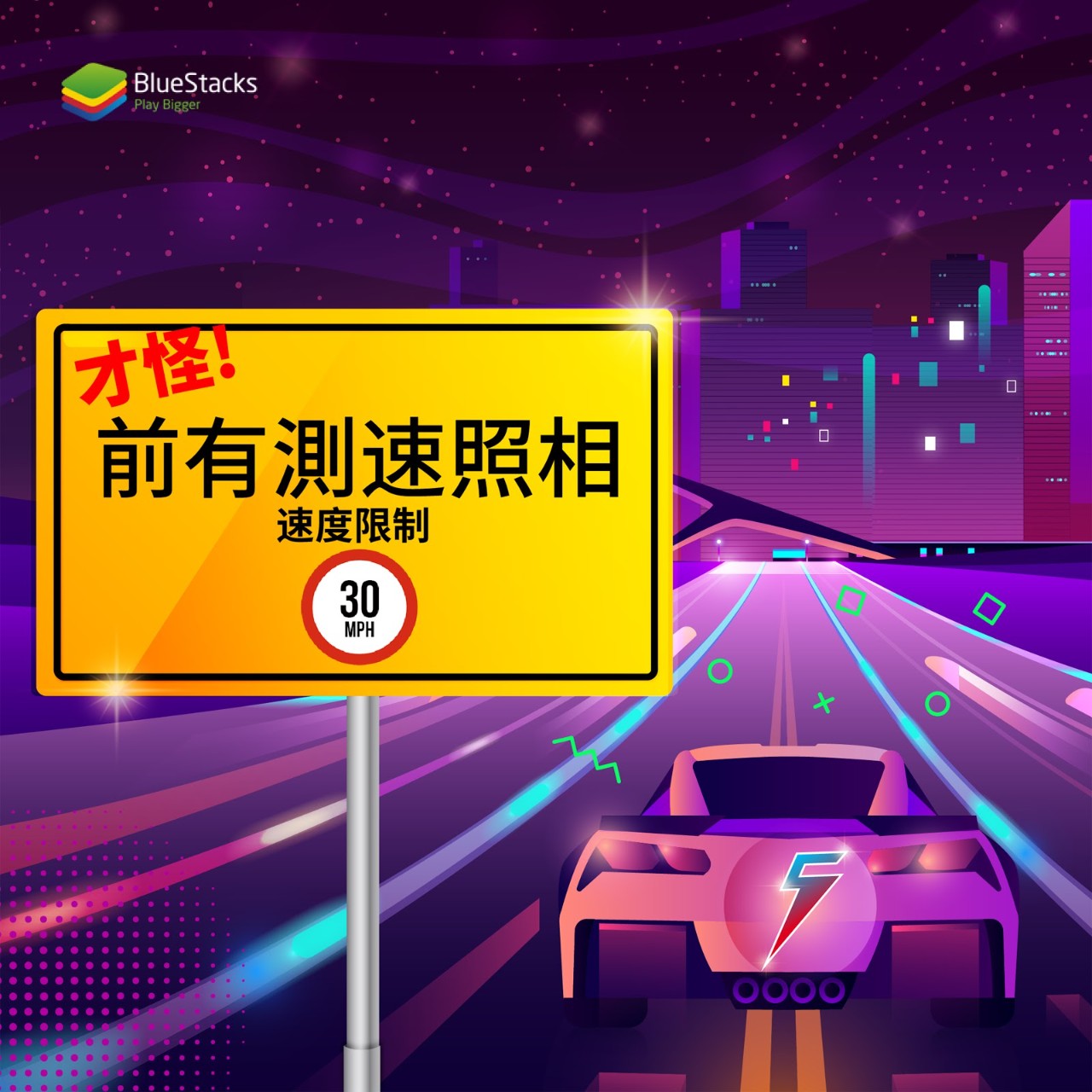 Faster, lighter and smoother-players have the final say

BlueStacks 5 is actually a game changer. Even on low-spec machines, it is a high-performance beast. It is much faster than any other mobile game platform you have tried, and is highly praised by hardcore players and popular live broadcasters. They added: I am very happy to see the stable energy-saving mode function that allows me to switch between Discord and the game at any time while running the game in the background.
BlueStacks 5 promises to reduce RAM memory usage by 40% compared to the previous version, making it the lightest and fastest mobile gaming platform ever. Players only need to try it to feel the difference.
Rosen Sharma, CEO of BlueStacks Inc. said: We listened to more than 500 million users around the world and provided them with what they wanted. They require a truly immersive gaming experience on a platform that does not require excessive hardware requirements and is fast. BlueStacks 5 provides this for millions of gamers.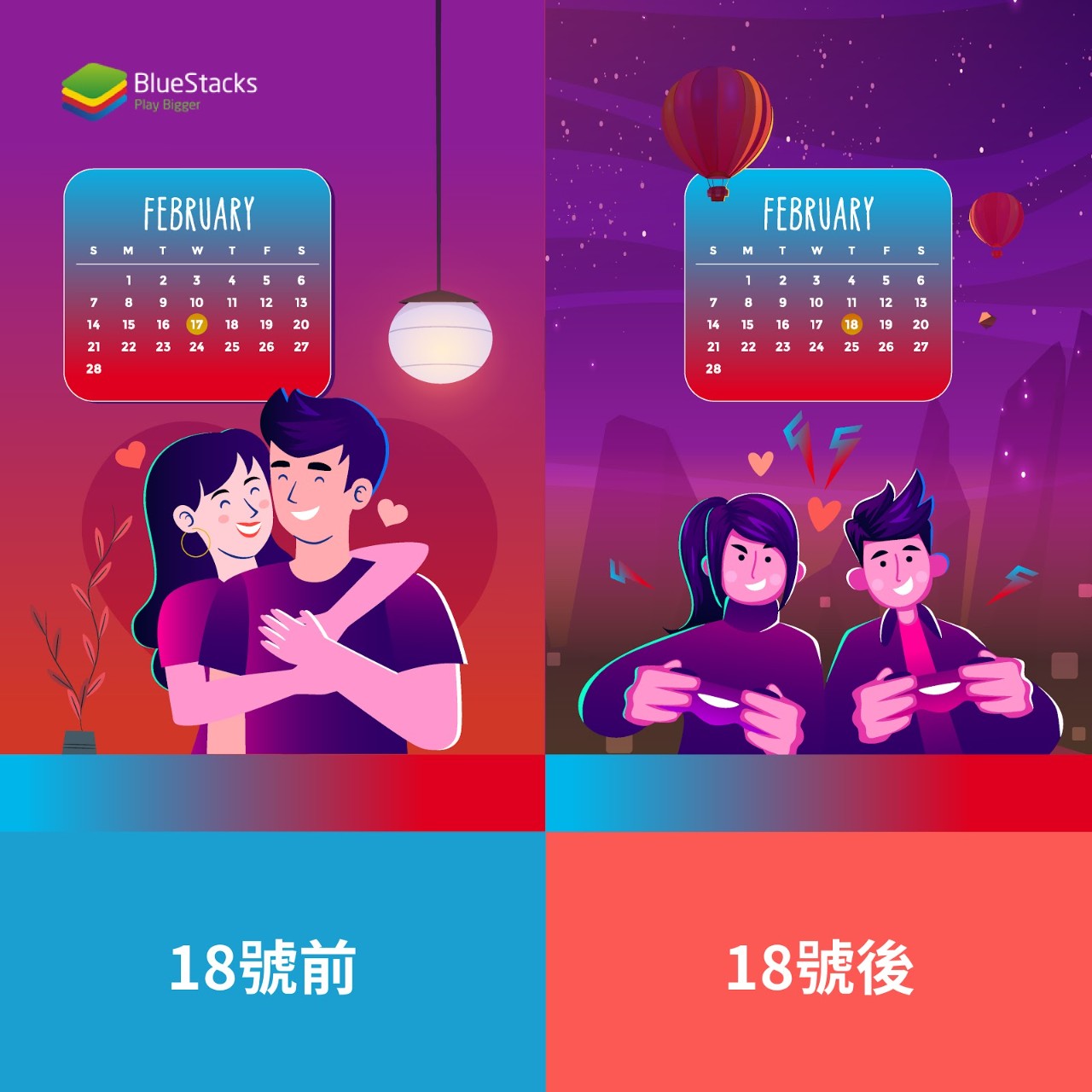 Recommendations from game developers
Yoozoo Games Global Marketing Director Ken said: Yoozoo and BlueStacks have been cooperating for many years. As one of our main marketing partners, they have been expanding our reach to high-quality users, and we strongly recommend working with them. We are excited about the latest BlueStacks 5 version and firmly believe that their new version will bring an extraordinary experience to gamers.
Wang Wei, CEO of game developer DHgames, said: BlueStacks has maintained a strong partnership with us for many years. We have heard positive feedback from many players on BlueStacks App Player, and we look forward to the release of BlueStacks 5. You can get better support for games such as placing Raiders.
Download BlueStacks 5 for free (beta)
.